Lights-On Consulting is an independent IT consultancy specialising in the legal and professional services sectors.
Our experienced IT consultants help businesses to successfully overcome a wide range of IT challenges and provide services from IT audits through procurement, programme and project management, to IT strategy development, mentoring and outsourced IT director services.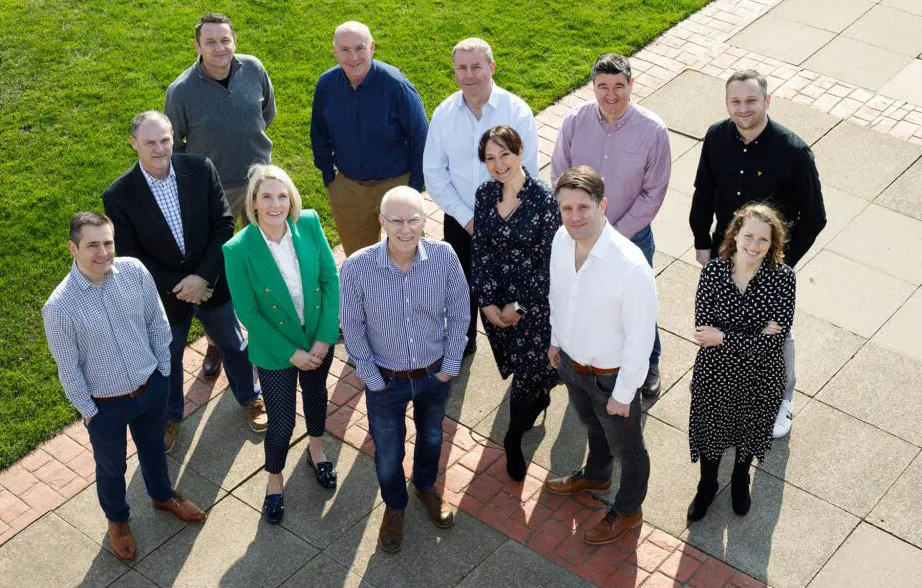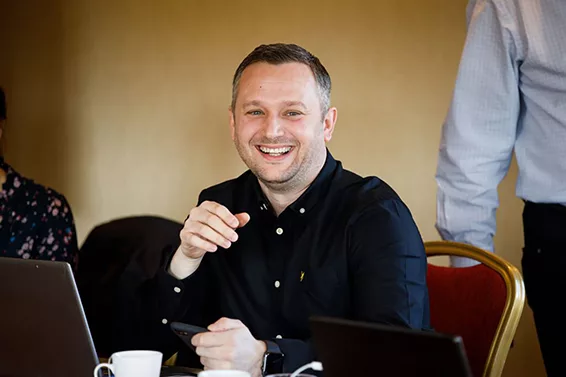 Our approach
"Strategic advice, practically delivered"
This is our maxim and it embodies our approach to working with clients as their long-term trusted, independent advisor.
We believe that a good strategy is key to implementing effective IT systems, processes and management, but a strategy is only aspirational unless there is a practical plan in place for delivering it.  At Lights-On, we not only provide C-level strategic IT advice, but also help you to put your plans into action.
This blend of strategic thinking and practical delivery, combined with a "say it as it is" approach is what our clients tell us they value the most. In essence, we provide honest, independent and trustworthy advice to help clients get the most out of their IT investment.
Who we work with
We work with law firms and professional practices across the UK and, through a combination of knowledge, experience, impartiality and independence, have become the trusted legal IT advisor to many well-known businesses.
Our clients primarily come to us through recommendations and today we have helped more than 100 businesses, including award-winning law firms, niche commercial practices and global enterprises.
We are proud to say that some of these clients have been with Lights-On since the beginning, in 2005.
Our team
We are a collegiate, friendly team, bringing together an embarrassingly high number of years of IT and technology experience across different sectors and from both in-house and consultancy-side roles. With our combined expertise, you know you'll be in safe hands with Lights-On Consulting.
Our values
Underpinning our philosophy of 'strategic advice, practically delivered' is a strong set of values which guide the delivery of our consultancy services:
Confidentiality is a given, but we go out of our way to keep our client information confidential, not only in securing data, documents and emails but in taking care when discussing clients in public places. As second nature, we use "codes" for client names and projects if discussing work in public – you never know who is listening!
The Lights-On team has worked across a number of industry sectors and we are continuously updating our knowledge with the latest trends and supplier information. Whilst we specialise in the legal sector, our expertise stretch far wider with clients also in the accountancy, consulting and food industries. We've even advised the police!
Between us, our team of IT consultants has many years of in-house and consultancy-side experience in senior positions within the field of IT, and we bring this wider knowledge (including the scars!) to our consultancy. Our experience spans large regional firms through to global businesses and corporates so we understand the pressures and constraints that exist in all sizes of firm.
One of our founding principles, and we remain fiercely independent today. We will never re-sell any products or take commission.
Our industry is not regulated like the legal sector, in which many of our clients operate, however we treat work as if we were – always with honesty and acting in the best interests of our clients.
Corporate Social Responsibilities
At Lights-On Consulting, we take our Corporate Social Responsibilities seriously as we recognise that not everyone is as fortunate as ourselves. We are proud to have raised significant sums for more than 30 charities over the years through donations and events, however as we continue to grow, we are developing our CSR programme further to maintain and grow our contribution to charities and find suitable ways for active team participation to help organisations in need of support.
We are also working with carbonfootprint.com to maintain our carbon negative position so that the existence of our company (where our consultants must travel a lot) has a positive overall effect on our environment and our planet.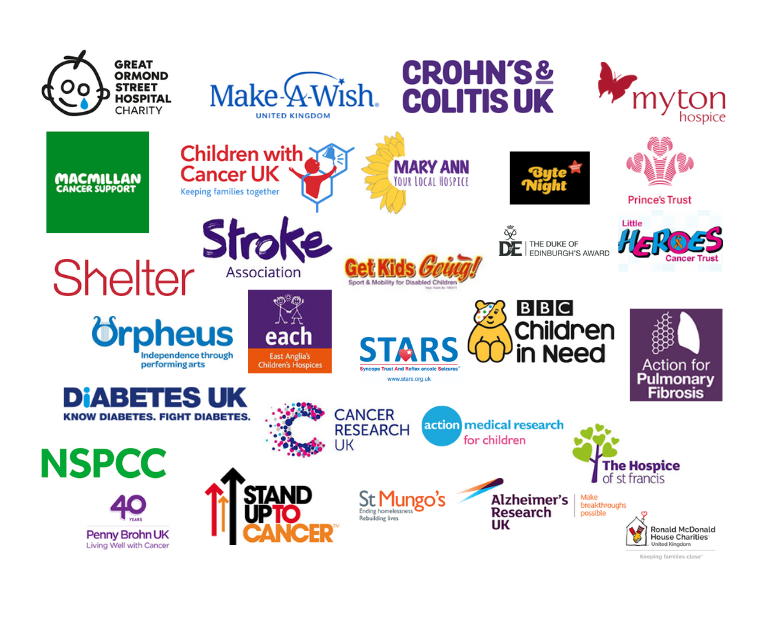 Access our full list of services
Contact us
For an initial conversation to discuss your challenges or requirements, please call the Lights-On team on 0345 056 8680.
Alternatively, you can complete the enquiry form and one of our experts will get back to you.
Let us know what you'd like more information about