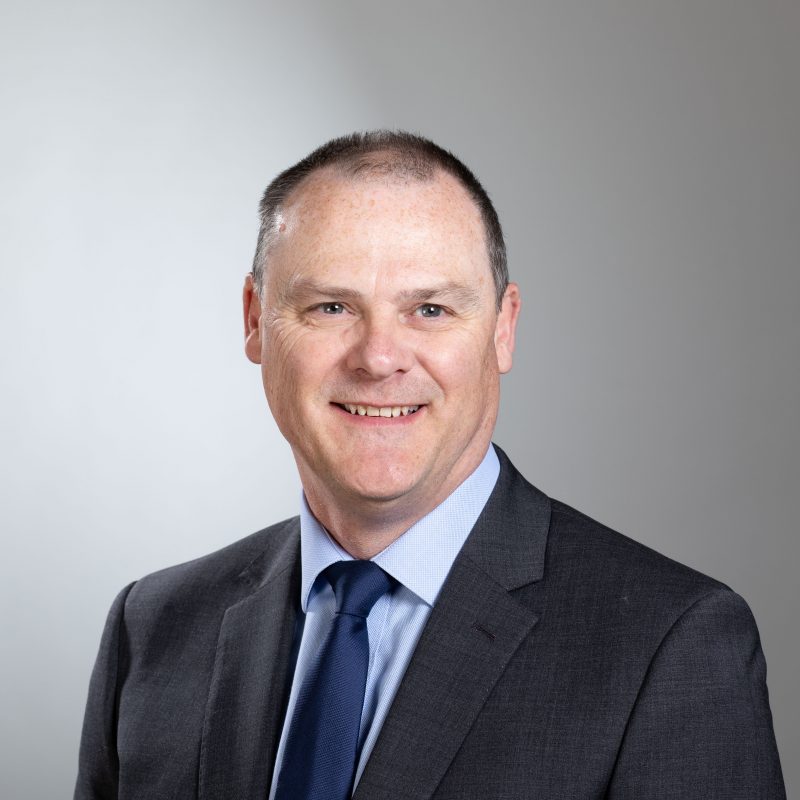 Christiaan is an IT Consultant at Lights-On Consulting. He joined Lights-On in January 2019, bringing substantial IT experience, including 18 years in the legal sector.
Christiaan is a technology and change leader with extensive experience developing business, technology and operational strategy plans. In his role at Lights-On, Christiaan provides IT consultancy to law firms, ranging from high level IT advice through to systems implementation and coaching in-house development teams on scrum methodologies.
Prior to Lights-On, Christiaan was CIO at law firm Slater Gordon, operating at senior executive level but maintaining a very hands-on style and an in-depth understanding of the services provided by his teams.
Key Skills and Expertise:
Change Management
Operational strategic planning
Software development
Vendor relationship management
Procurement

On the rare occasions Christiaan isn't working, he can usually be found competing in or working on Classic rally cars, in addition to dingy racing in the summer and the odd bit of snowboarding in March!
If you would like more information please get in touch or request a full bio.