Digital transformation strategy
Helping deliver digital business transformations with ease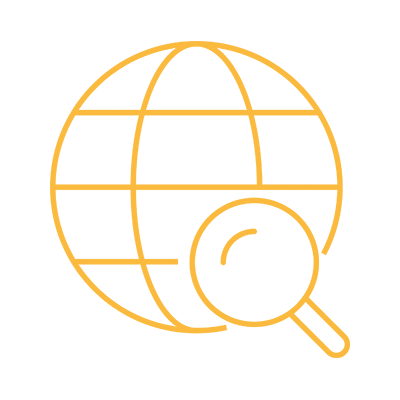 A good digital transformation strategy can unlock the real potential within your firm that can appeal to current and new clients.
There can be many reasons for digital transformation such as client demands, regulatory changes, or keeping up with the competition.  Digital transformation strategy projects can be lengthy and complex, but they do not need to be! We will support you with your aspirations and ensure that the technology you adopt will support your vision.
Lights-On Consulting is available to assist with the delivery of your business-transformation projects, by providing market knowledge of technologies that complement your requirements and ensuring you adopt the technologies and processes that work best in your firm. We ensure this delivery by using our tried and tested format for your projects. We also provide a governance layer, which removes the headaches around tendering, selection, procurement, contract negotiation and implementation.
Furthermore, we act in your best interest when it comes to managing your suppliers, even when having difficult conversations. Our in-depth analysis tracks the requirements you set, vs the supplier's product specification to ensure that you get what was promised.
Lights-On Consulting will guide you through modernising your IT systems, to benefit your business and your clients.
Related stories
Industry insights, updates, news and opinions that may be of interest
Our core services
We advise businesses on a broad range of IT services, but our advice is centred around four core services:
Contact us
For an initial conversation to discuss your challenges or requirements, please call the Lights-On team on 0345 056 8680.
Alternatively, you can complete the enquiry form and one of our experts will get back to you.
Let us know what you'd like more information about