IT Management
Coaching and Mentoring
Empower your greatest asset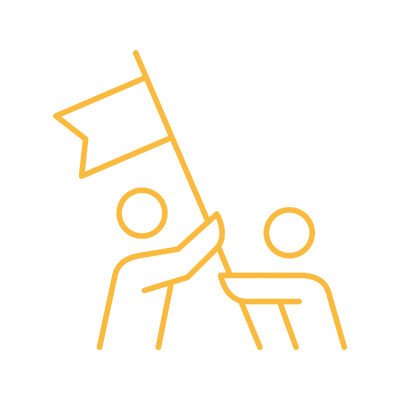 We have the scars - lets help you avoid them. Lights-On provides discreet and confidential coaching and mentoring to senior IT individuals.
The role of a senior IT leader can be all encompassing – keeping the lights on, supplier and contract management, project governance, digital transformation, cyber security and liaising with the firm and senior executives.
Lights-On's consultants are leaders in our field and we are happy to provide counsel to our counterparts, managing partners or boards in law firms. Our mentoring and coaching provides:
Effective engagement with the firm, executive and Partners
Articulate change and impact on culture

Improve confidence and productivity of the IT function

Listen with empathy to your concerns and provide pragmatic advice

Mentoring and coaching management staff members improves their well-being at work, their confidence, and improves staff retention so your business benefits from committed and loyal employees. This facilitates improvements in productivity for the whole of your firm resulting in better financials for the partnership.
Due to the confidential nature of this service, we protect our clients by not quoting their experience. If you would like to talk to us in confidence please contact us on the form below.
Our core services
We advise businesses on a broad range of IT services, but our advice is centred around four core services:
Contact us
For an initial conversation to discuss your challenges or requirements, please call the Lights-On team on 0345 056 8680.
Alternatively, you can complete the enquiry form and one of our experts will get back to you.
Let us know what you'd like more information about