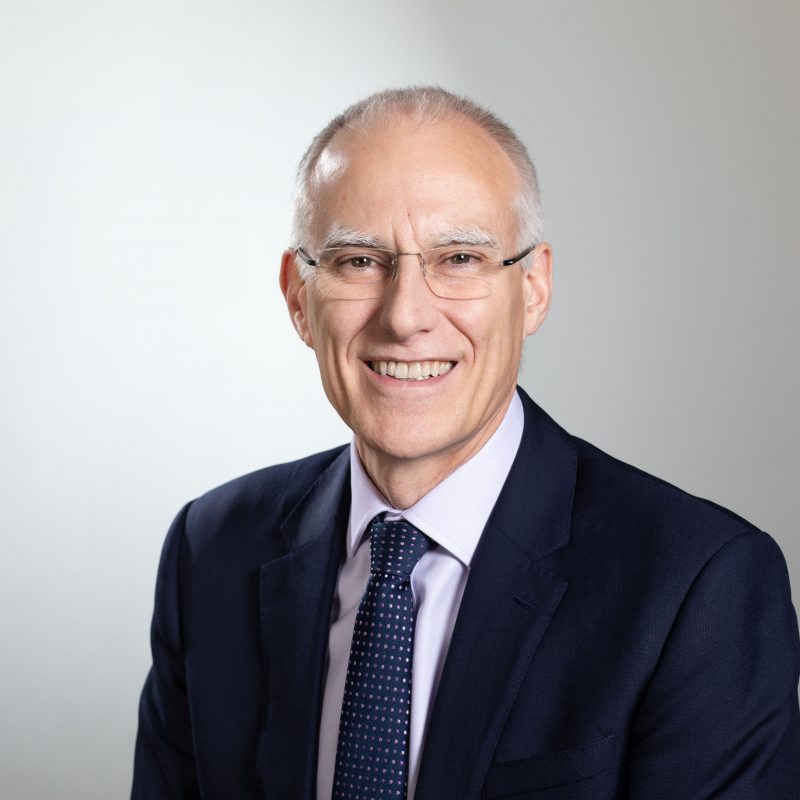 Peter is the Founding Director of Lights-On Consulting with over 35 years' experience in IT. In addition to leading Lights-On, Peter remains an active consultant.
He has a wide range of skills and expertise from carrying our strategic IT reviews and helping build IT strategies to running tender and selection processes. One of Peter's particular strengths is providing C-Level IT Leadership to firms who need experienced, senior level input and, as a part of this, he regularly mentors legal IT Directors.
Peter is a well-known and respected consultant within the Legal Tech arena being awarded a Lifetime Achievement Award by Netlaw Media for his work in the legal IT sector. He provides engaging and informative presentations at a variety of trade shows and events and is a long-standing member of judging panels for Legal Tech awards.
Before setting up Lights-On in 2005, Peter was the Global IT Director for Eversheds for 10 years and, as part of the wider executive, drove the technology aspects of the merger of the then 7 separate firms into one.
Prior to the legal sector, Peter held management positions in DuPont, Conoco and other, smaller subsidiary start-ups and JVs in the energy and pharmaceuticals sectors.
Key skills and Expertise:
Strategic IT Reviews
IT Planning and strategy

IT Leadership mentoring and development

Major system tendering and selection

Public Speaking and Law firm Board Presentations/Facilitation
Outside of work Peter likes to get hands-on fixing or improving things which invariably involves "doing up" his old Land Rover or renovating his Victorian house.

For more information or to request a full bio, please get in touch.