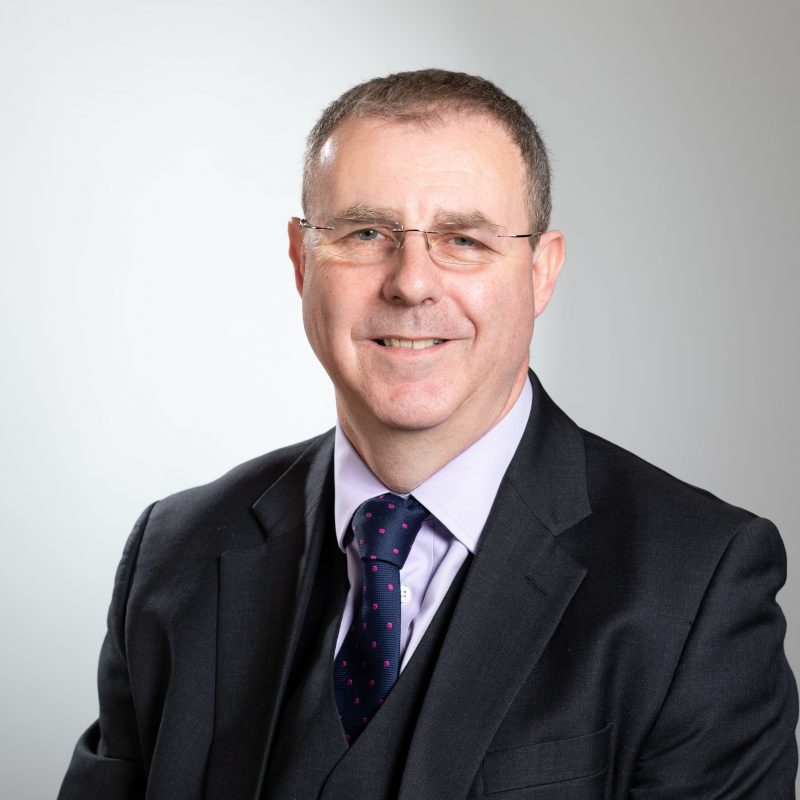 Robin is an IT Consultant at Lights-On Consulting. He is an expert in legal practice management systems and has delivered numerous PMS implementations with a broad range of law firms.
Robin has managed PMS selection processes and fulfilled project management and governance roles on PMS implementation projects.  He is also recognised as a leading solutions consultant and presents at conferences and to special interest groups as an expert in his field.
Robin has a very broad range of first-hand experiences and consultancy in many aspects of IT service delivery from systems analysis, through installation and support, to full Project and Program Management. He has experience of managing multi-disciplinary teams as well as providing facilitation between his clients and suppliers. Robin also provides general finance process and implementation advice on an ad-hoc basis across a wide range of clients.
Prior to Lights-On Consulting, Robin was Client Services Director at Pilgrim Systems plc, with responsibility for all Project Management, Implementation, Training and Support services.
Key Skills and expertise:
Practice management system selection
Running practice management system tendering programmes
Practice management system implementation and project management
IT governance, implementation and reporting
Chairing and leading IT Project Steering boards

Away from work, Robin is a keen social skier, although recently the ratio of time spent on the piste or "resting" in a slope-side bar seems to have changed!
If you would like more information please get in touch or request a full bio.