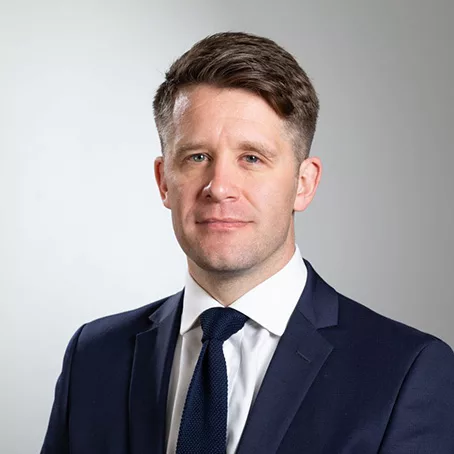 Consultant / Head of Project Services
Stephen is an IT Consultant at Lights-On Consulting and leads the firm's Project Services Division.
Having spent a large part of his career in senior IT positions, Stephen has a deep understanding of how to help clients get the most out of their investment in IT.
Since joining Lights-On Consulting in 2016, Stephen has supported a broad spread of legal and professional services firms with IT consultancy, Strategic IT reviews, IT Leadership, tenders, procurement, mentoring and more besides.
Stephen is a regular speaker at industry events as well as facilitating and speaking at law firm partner away days.
As a Prince II qualified Project Manager, Stephen also provides clients with Portfolio, Programme and Project Management.
Prior to joining Lights-On Consulting, Stephen worked on both sides of the fence, as an IT Director for a regional law firm and as a consultant for a Practice Management Solutions company.
Key skills and expertise
Strategic IT consultancy
IT Leadership Service
Managed service reviews and selections
Cloud and outsourcing agreements
Knowledge Transfer Partnerships between law firms and universities
IT reviews
Solution procurement
Project, Programme and Portfolio Management
Business process re-engineering and implementation
The management and delivery of "good IT"
Partner and Board presentations
Supplier and vendor management
IT procurement for complex, high risk or high value purchases
Public speaking at industry events and facilitation of Partner away days

Away from work, Stephen can be found cycling up large hills while contemplating why he did not take up a hobby like reading!
If you would like more information please get in touch or request a full bio.