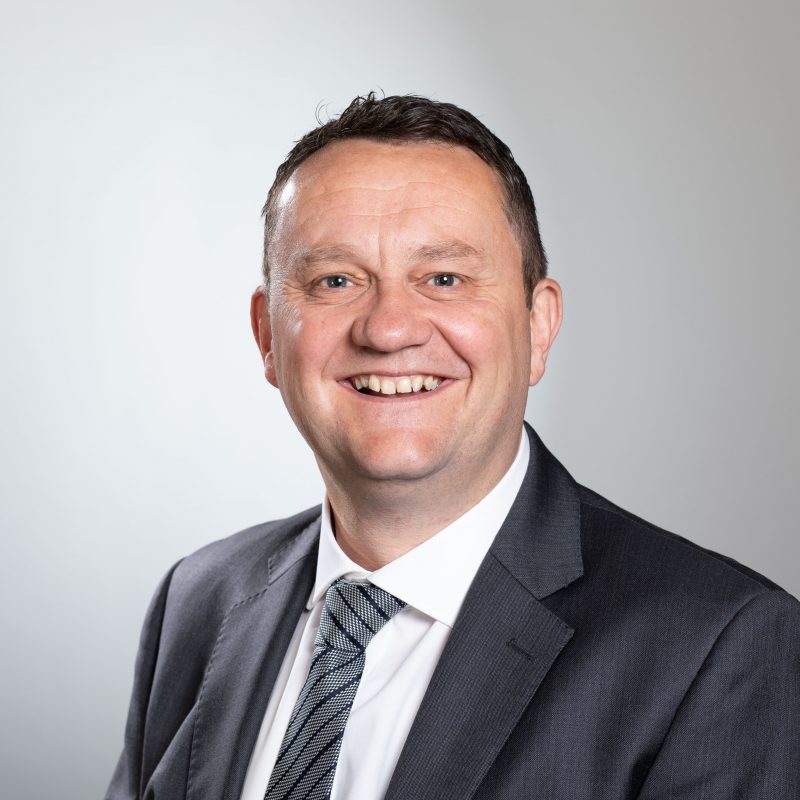 Steve is an IT Consultant at Lights-On Consulting and works with regional and national law firms on a broad spectrum of IT, systems and innovation related topics.
Steve's typical projects include reviewing existing technology; conducting long term strategy plans; providing procurement and tendering assistance; IT supplier management, and consulting on innovation strategies.
He is a vastly experienced IT consultant, having worked in some of the UK's largest financial services organisations, delivering IT services to corporate banking, retail banking, insurance, wealth management and treasury business lines across three continents.
Key skills and expertise:
IT reviews
IT planning and strategy
IT Leadership Service
Major system tendering and selection
IT leadership mentoring and development
Project implementation and consultancy
IT service management reviews
Strategic infrastructure consulting
General procurement
Managed print projects
Cloud strategy
Innovation days
Law firm partnership away day presentations and facilitation
When not working, Steve can either be found with family, on the side of a rugby pitch (as a junior rugby coach), or hiking in the mountains.
For more information or to request a full bio, please get in touch.