First published in the Legal Technology Insider, Lights-On Consulting highlight concerns over the timescales law firms face regarding the Microsoft 2010 and 2013 deadlines.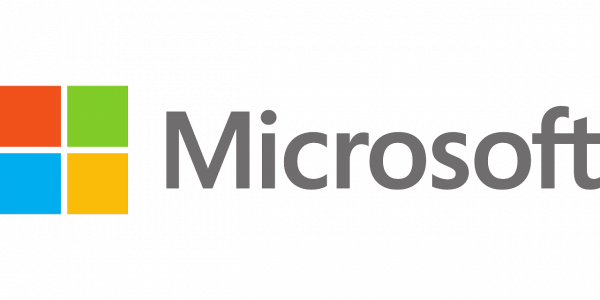 There are some serious things to consider that have wide reaching implications for the infrastructure of your firm, future projects on your agenda and updates or roll outs going forward.
Microsoft has confirmed that Microsoft Office 2010 users will not be able to connect to its Office 365 service after 13 October 2020, and Microsoft Office 2013 will no longer be supported after this date. This means that if you consume any commercial Office 365 service and are running Office 2010 or 2013, you need to upgrade by October 2020 to one of the Office programmes in mainstream support. These currently include Office 2016, Office 2019 and Pro Plus.
Read the article in full here.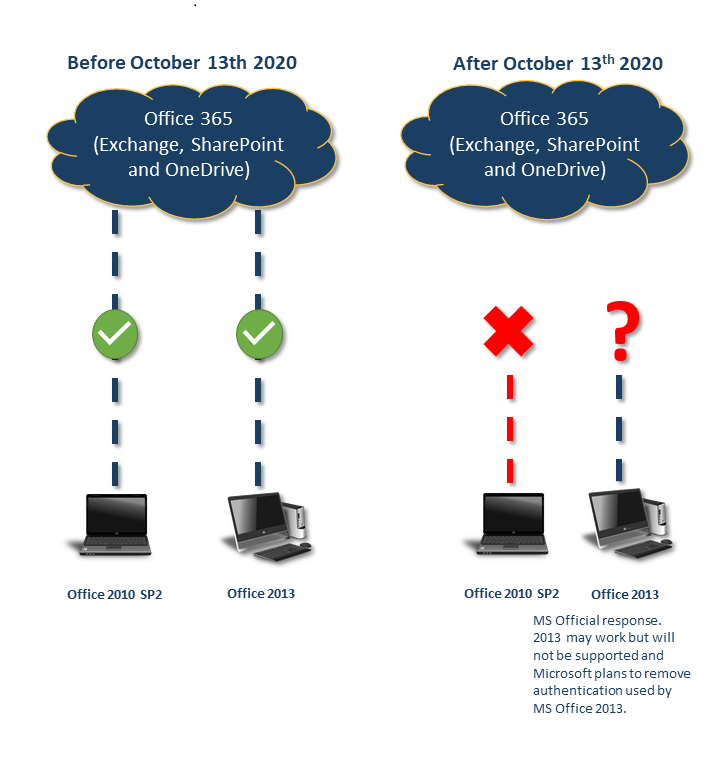 Lights-On recommends that firms affected by this announcement act quickly as upgrading Office can be a large task.  For more information please Contact us.