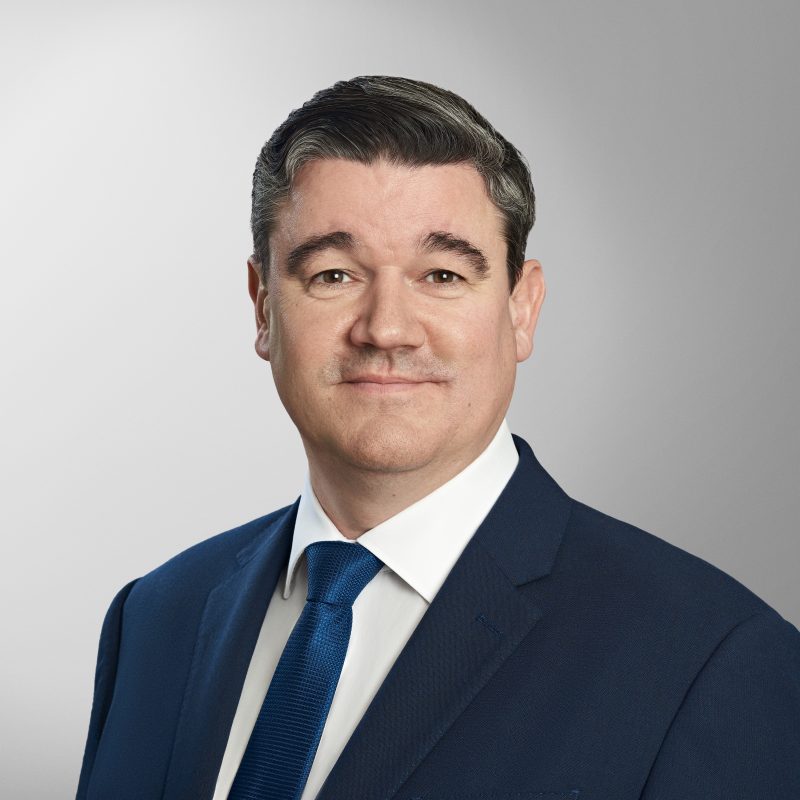 Alasdair Sowerby is a consultant at Lights-On Consulting.  He is a skilled and experienced IT leader and has completed numerous complex programmes including Managed Service Provider, Software as a Service, Infrastructure as a Service and Cloud implementations.
Alasdair has a track record in improving the IT management and function in law firms, as well as incident/crisis management, service management, process and service design and systems architecture.  With experience of managing and improving technical, development, application and service functions, Alasdair has honed his ability to communicate between partner and IT departments to ensure solutions are fit for purpose whilst remaining pragmatic.  He is experienced in cybersecurity, supplier and vendor management.  He has presented at Board and industry events on a variety of topics ranging from cybersecurity through service delivery and change management to managed service projects.
Key Skills and experience:
Strategic IT Reviews
IT Planning and strategy
IT Leadership
Major system tendering and selection
Public Speaking
Strategic infrastructure consulting
ITIL 4 qualified

Outside of work, Alasdair spends nearly all his time with his wonderful family and acting as a taxi service for his two children.  He enjoys being an FA qualified coach for his son's football team and on very rare occasions nowadays, can be found skiing and snowboarding.
For more information or to request a full bio, please get in touch.